About Management Strategies Group Inc.
Management Strategies Group, Inc. (MSG) is located in the Kansas City, Missouri area. MSG is a full service consulting and training firm. We provide specialized assistance in management, business, environmental, health and safety. Management Strategies Group, Inc. has grown and is providing services throughout the United States and Japan to clients representing private and public organizations, nonprofit groups and governmental organizations.
The challenges facing management today underscore the need for timely and effective solutions to Safety, Environmental and Employee health issues.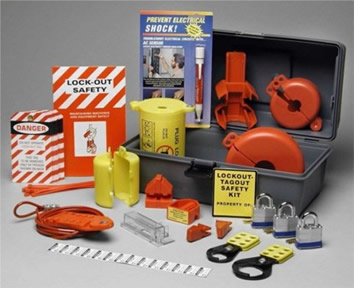 MSG works with management to identify areas of concern and provide cost-effective solutions that can greatly increase a client's bottom line, performance and employee productivity.
Management Strategies Group, Inc. is composed of professionals both directly employed and by associate relationship. Our staff and associates have high levels of training and education. Members have such accreditation as Masters Degrees in Business and Adult Education, Professional Engineer (PE), Certified Safety Professional (CSP) and Certified Industrial Hygienist (CIH). This has permitted MSG to provide its clients comprehensive resources that can result in prompt response to the client's immediate needs while keeping cost at a minimum. These professionals are experienced and effective in providing consulting and training customized for the client.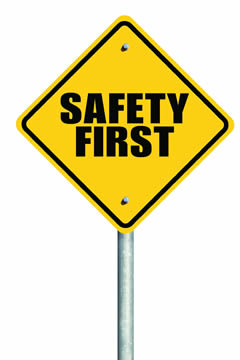 Providing quality service beyond what the client expects, timeliness of services, reasonable cost and flexibility to meet the clients needs are attributes of MSG. MSG keeps up to date on issues in the changing work place to ensure current challenges and concerns of today's marketplace are addressed.
Management Strategies Group, Inc., has resources and experience in dealing with a variety of issues. MSG works with organizations to ensure the skills being trained and the topics addressed are applicable to the organization. Regardless of the size of organization, MSG provides consulting and training appropriate for use by the organization.